Our Private Label Capabilities
You only want to put your brand name on the very best quality cheese. More and more, consumers are calling for artisan Wisconsin cheese. Meister Cheese is a longstanding, award-winning cheesemaker in this category. Through our private label service, we'll help you stay competitive in a crowded marketplace.
High volume production capacity
State-of-the-art packaging equipment to cut, package and label retail orders according to your needs
Wisconsin Master Cheesemaker®, Larry Harris, will create and customize a high-quality cheese fit for your brand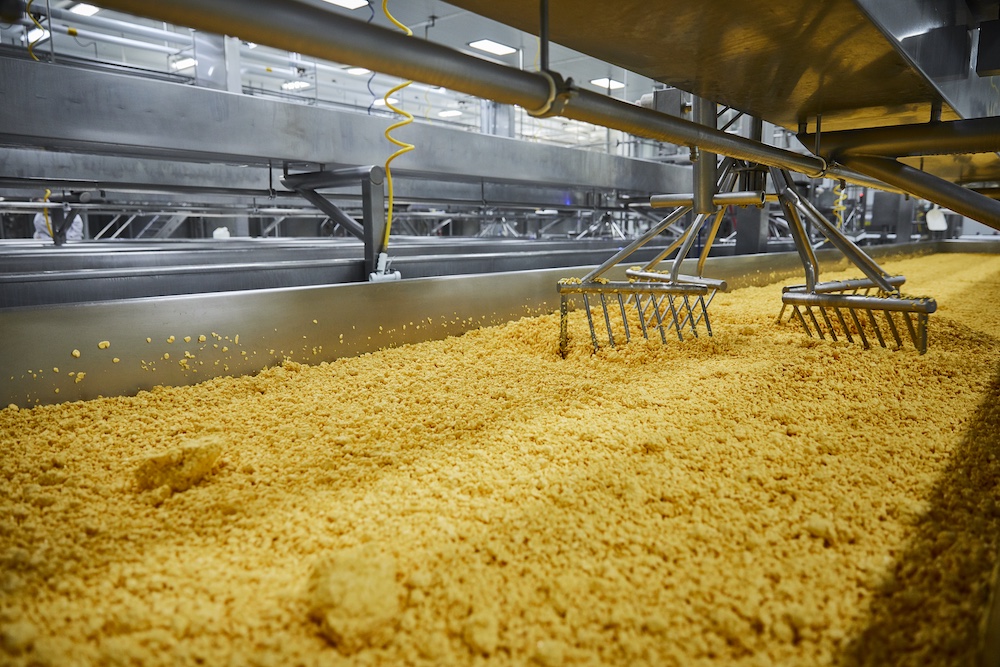 Work Directly with Us
We are a family-owned cheese company, so we understand the pride and high-performance expectations that come with protecting your brand. That's why when you wrap our product with your company's name, we make sure you stand apart from the competition. If you have a request, one of the Meister family will work with you directly to help get you what you need. For more information on private-labeled cheese, contact Meister Cheese owner Scott Meister (third generation and pictured) or Alex Meister (fourth generation).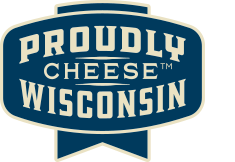 Manufacturing and Packaging Under One Roof
Cheese made with care using the freshest ingredients always taste better. Here's how we've ensured only the finest cheese leaves our factory doors for more than 100 years:
Meister Cheese sources fresh milk from local Wisconsin dairy farms. We can tell you exactly which farms provided the milk used to make your cheese.
We make, package and age our cheese in the same facility.
Your cheese order is aged under our control until it is shipped to you.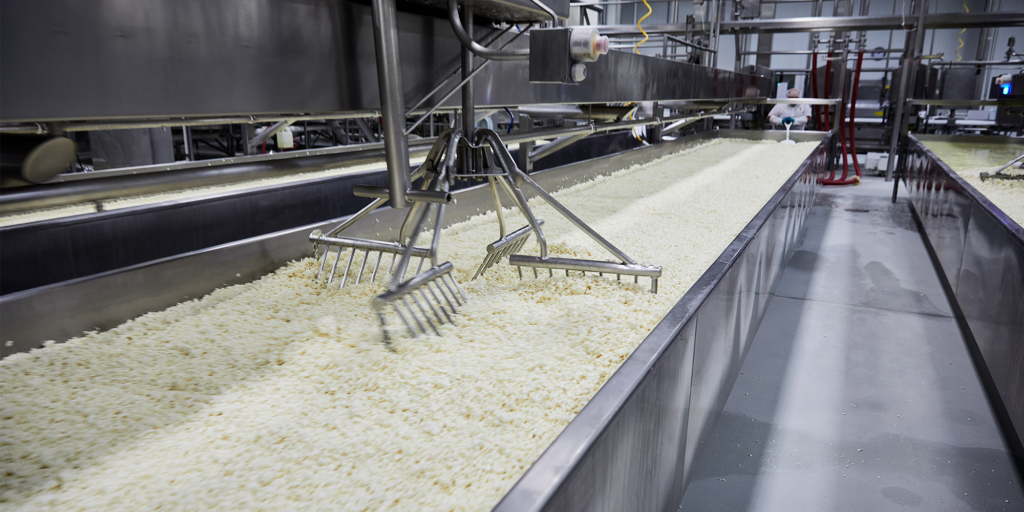 Meister Cheese state-of-the-art facilities are equipped for the varying needs of retailers—random weight, exact weight, high volume, small batch runs and custom flavors—we can do it all. We have the ability to source and segment milk, so our cheese meets certain label specifications, including BGH-free, rBST-free, halal, kosher and organic.