Enhance Your Cheese Offerings
Contact Us
Thank you for your interest in Meister Cheese Products. Our team is here to help take care of your needs. Please call with any questions, order requests, or to schedule a visit.
1-800-MEISTER or 1-800-634-7837
Commercial Customers
For more information on Meister Cheese products and capabilities, contact the Meister family directly.
Scott Meister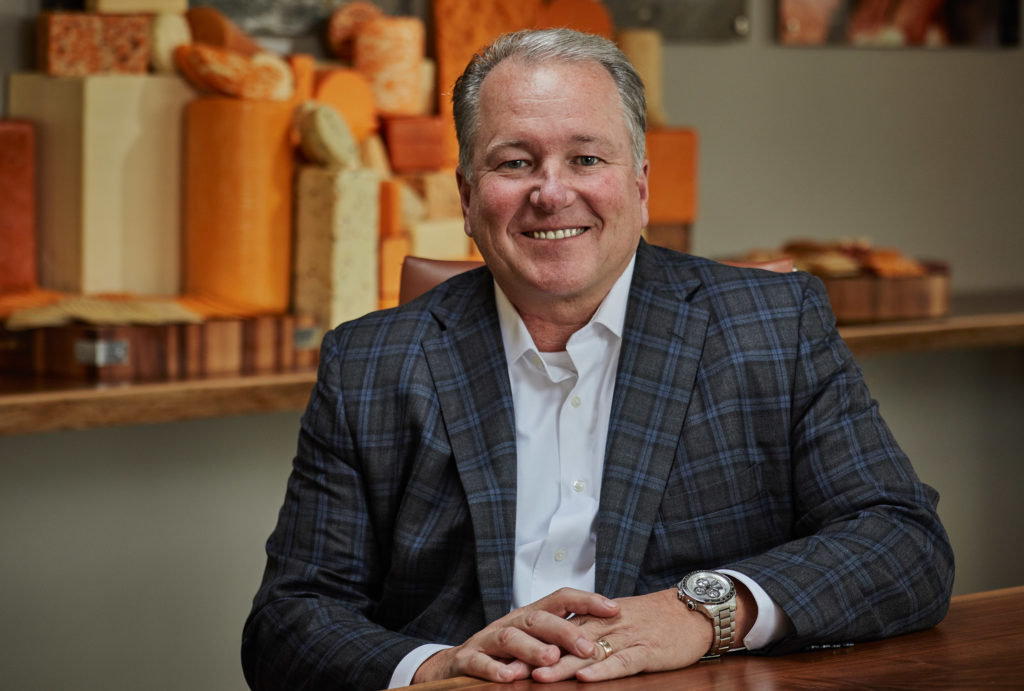 Alex Meister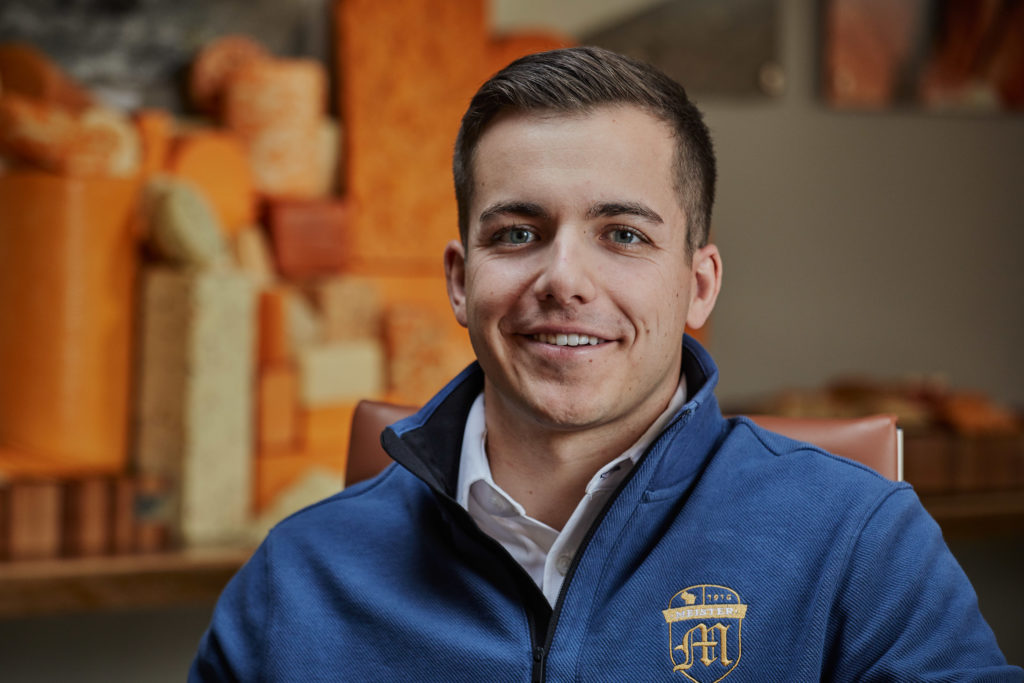 Factory Mailing Address
Meister Cheese
1160 Industrial Drive
Muscoda, WI 53573
Company Store Location
Career Opportunities
Join a team that recognizes and rewards excellence. Meister Cheese Products are family-owned businesses passionate about award-winning cheese and high-quality ingredients, and our company culture reflects that. We offer a superior benefits package and take care of our hard-working employees. This includes low deductible, generous employer-paid health insurance, paid vacation and up to 8% matched 401(k).