The Meister Family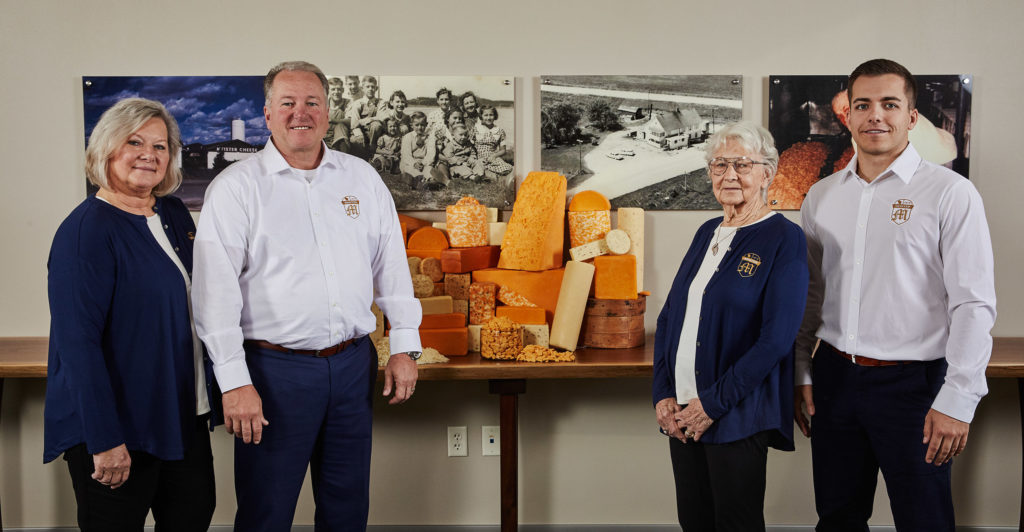 Four generations of Meister family ownership have built Meister Cheese into the company it is today. More Americans than ever are enjoying our responsibly-sourced, artisan cheese. Shoppers find Meister Cheese products under many labels in grocery stores and top-quality restaurants across the U.S.
A Focus on Quality in Bulk
For more than a century, Meister Cheese has been known as a high-volume producer of award-winning American style cheese. Our founder Joseph Meister specialized in making flavorful Cheddar cheese, and Meister Cheese continues to win awards with the family recipes. See our awards. Over the years, we have added flavored Monterey Jacks, Colby, Havarti, Gouda and other varieties, also recognized for their taste and quality.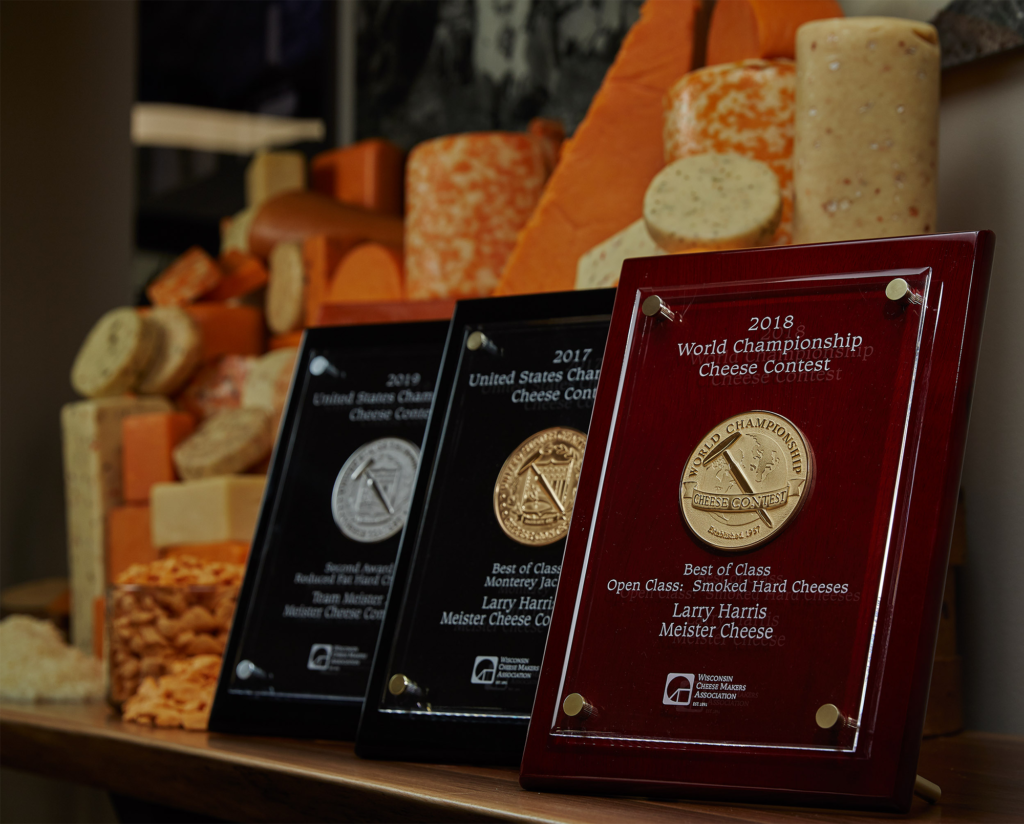 Our Family Story
From surviving a devastating fire to building our sister company, Muscoda Protein Products, Meister Cheese is a company that knows how to innovate. We pride ourselves on working in a highly collaborative manner with our customers to help them stand out and compete.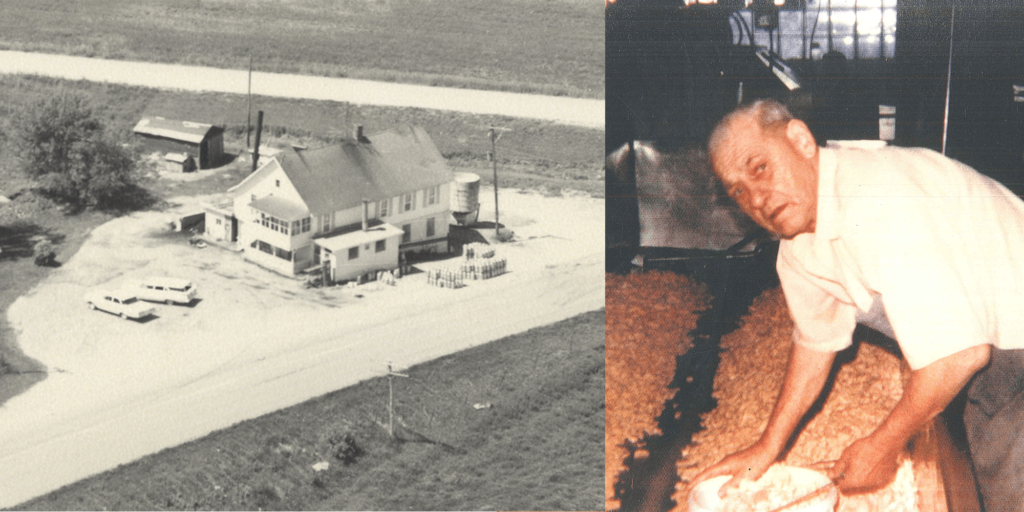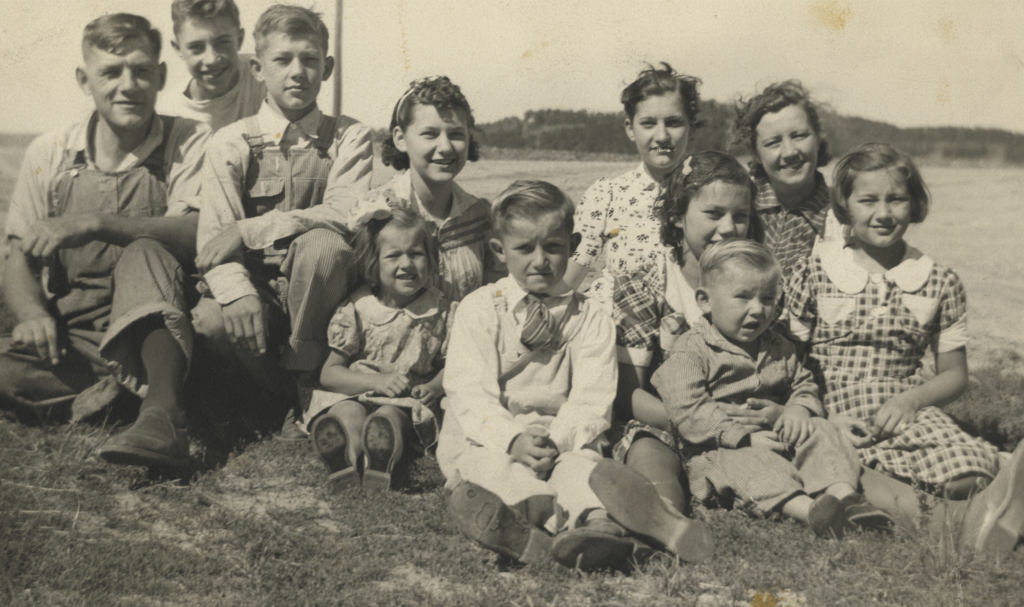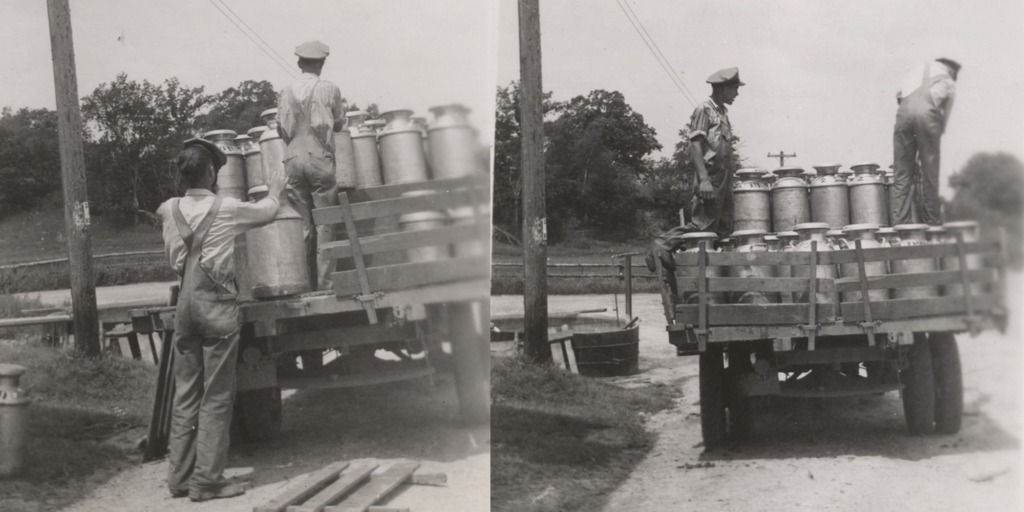 Our Team
Meister Cheese is a true family business—the Meister family members, Scott, Vicki and Alex, as well as Wisconsin Master Cheesemaker® Larry Harris work directly with our customers. We've found this approach offers higher levels of customer service, responsiveness and order customization.