Meister Cheese Then and Now
Our History
The Start of it All
Founded four generations ago, Meister Cheese has a rich history and longstanding commitment to making only the finest quality cheese and protein products.
Joseph Meister began making cheese in Southwestern Wisconsin in 1916. His specialty was superior Cheddar cheese, which he made in a factory much smaller than what Meister Cheese is today. All of his children were raised on the second floor. They saw Joseph practice the art of artisan cheesemaking every day—even through the hardships of the Great Depression.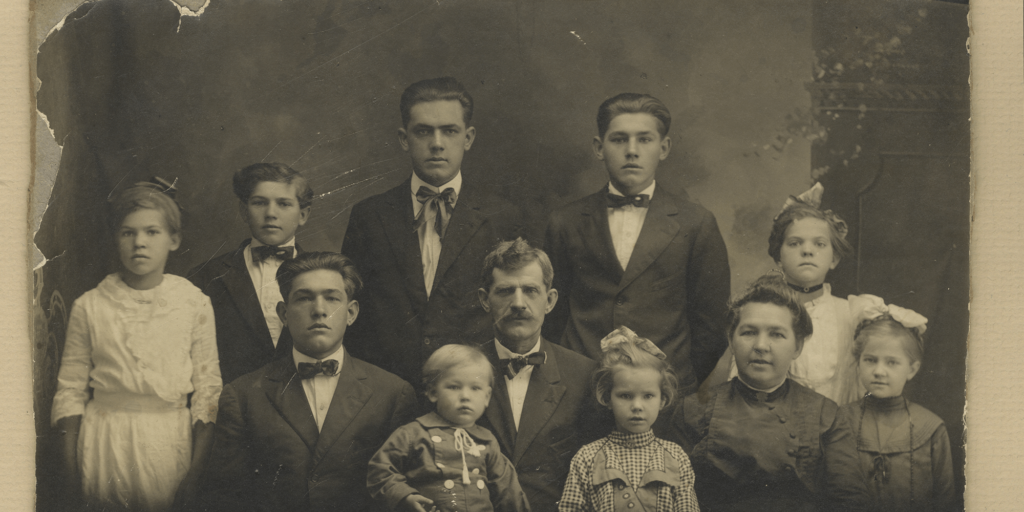 Out of the Ashes
After serving in the navy, Joseph's son, Stanley, took over the cheesemaking business and moved it to Muscoda, Wisconsin. By the early 1970s, Meister Cheese was making tens of thousands of pounds of quality Cheddar cheese each day. Then, in 1974, the family experienced a huge shock when a fire destroyed the factory.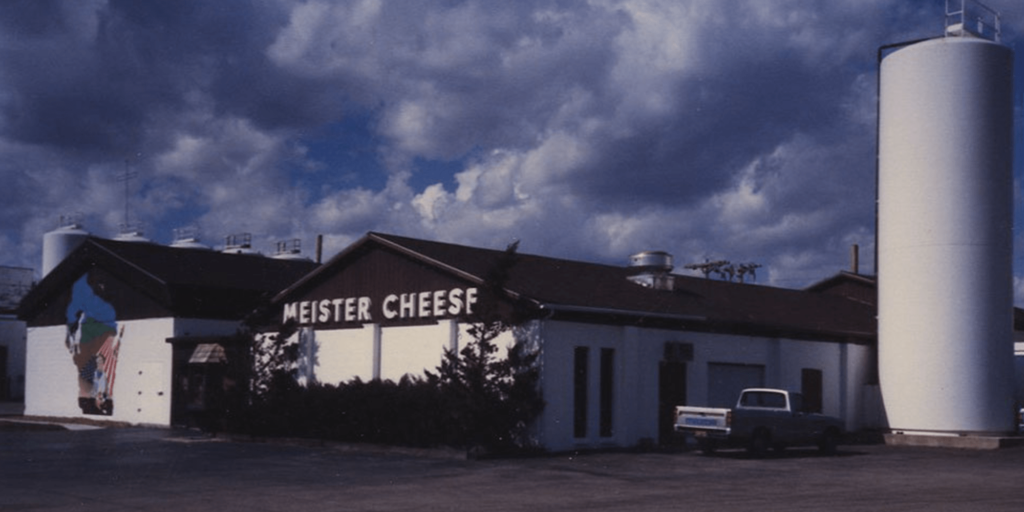 Fortunately, Meister Cheese survived because the Meister family constructed more than just a factory—they built a legacy of working locally and reaching out globally. The Muscoda community and Stanley's associates helped him rebuild a new factory that has been expanded many times since.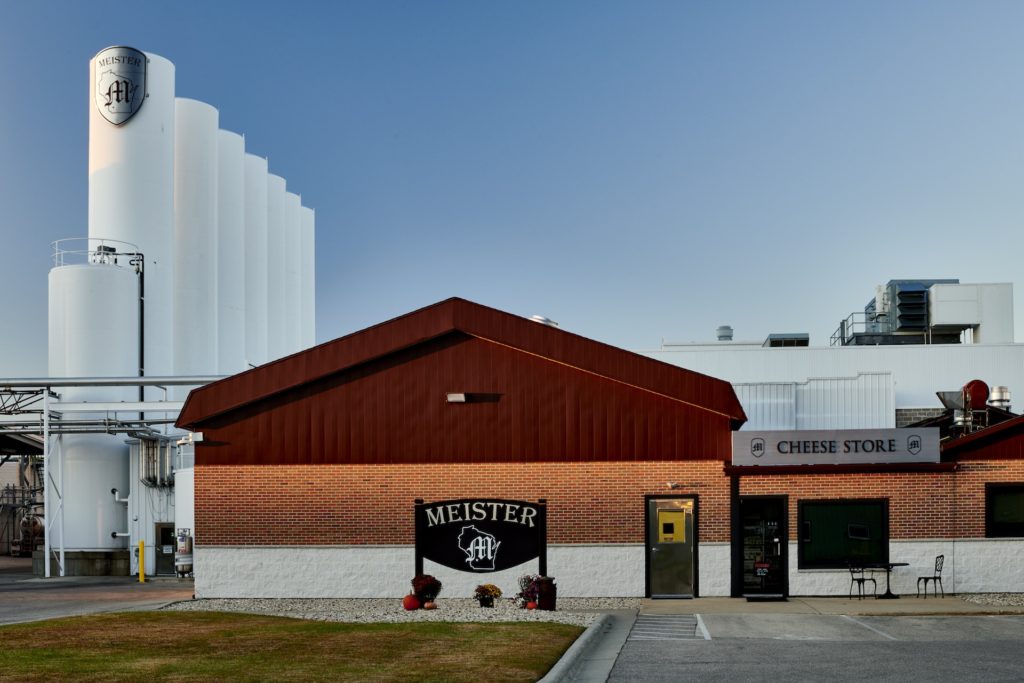 Stanley also was an innovator in the conservation and production of whey, a nutrient-rich byproduct of cheesemaking. He invested in a state-of-the-art whey processing plant called Muscoda Protein Products, built adjacent to the Meister Cheese factory. The whey and lactose from this venture is now consumed around the world.
Where We are Now
After more than a century, our company continues to expand—the newest addition being a wastewater recycling plant, which minimizes our factory's carbon emissions by reducing our natural gas and electricity usage.
Meister Cheese is now co-owned by Scott Meister (third generation) and his sister Vicki Thingvold. Alex Meister (fourth generation) also has moved into a leadership role.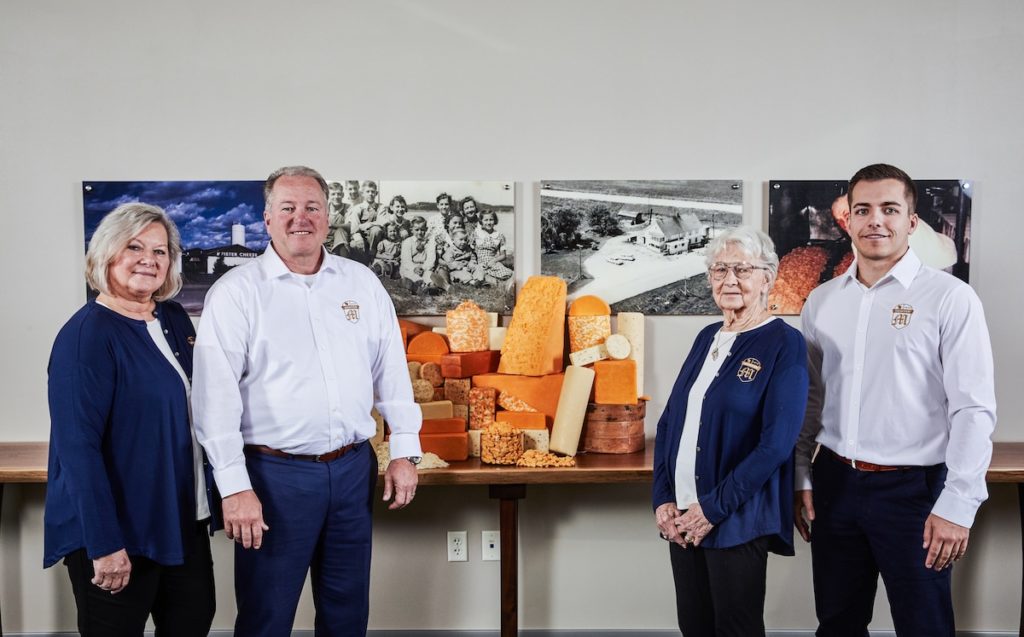 We are continuing our family heritage and have elevated Meister Cheese to a premier manufacturer of specialty cheese, serving commercial customers across the country.